Superior Pressure Washing Services in Vancouver
In the vibrant heart of Vancouver, the elements constantly challenge the exteriors of our homes and businesses. From the relentless rain to urban pollutants, contaminants such as mold, mildew, fungi, oils, and greases can accumulate, making properties appear old and worn out. Amidst these challenges, Superior Xterior emerges as the leading pressure washing company in Vancouver, offering unparalleled pressure washing services that rejuvenate and transform your property.
Why Pressure Washing is Essential
The beauty and integrity of a property in Vancouver are often undermined by the accumulation of dirt, grime, mold, and other contaminants. These not only tarnish the aesthetic appeal but can also lead to structural issues, reducing the property's lifespan. More than just a cosmetic concern, these contaminants can:
Compromise Health

: Mold and mildew, if not addressed by professional

pressure cleaning solutions

, can pose health risks.

Reduce Property Value

: A neglected exterior can significantly diminish a property's market value, making

exterior cleaning and pressure services

vital.

Accelerate Wear and Tear

: Contaminants can speed up the degradation of building materials, emphasizing the need for

high-pressure cleaning services.
Need Pressure Washing? Call Today!
In Vancouver, where the environment can be both a blessing and a challenge, maintaining the pristine appearance of your property requires a gentle touch. Enter softwashing, the eco-friendly and effective solution offered by Superior Xterior.
Unlike traditional high-pressure washing, softwashing employs low pressure washing techniques combined with specialized solutions to clean surfaces delicately. It's the perfect method for surfaces that might be damaged by high-pressure methods, ensuring they're cleaned without the risk of harm.
Gentle Yet Effective

: Our

soft wash services

use

mild pressure cleaning

techniques that are tough on dirt, algae, and mold but gentle on surfaces.

Eco-Friendly

: As an

eco-friendly washing company

, we prioritize the environment, using sustainable cleaning agents that are gentle on the planet and your property.

Versatile

: From

roof soft washing to soft wash house washing

, our services cater to a wide range of exterior cleaning needs.
Before
After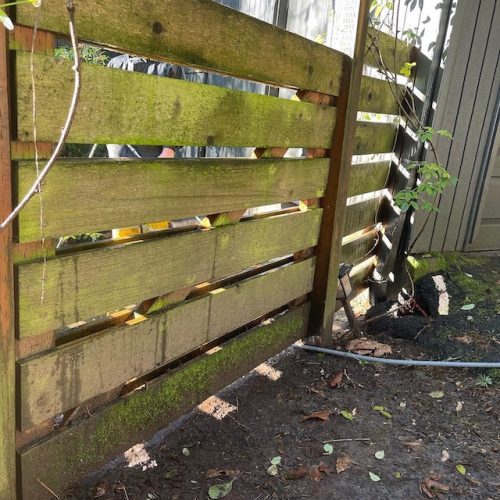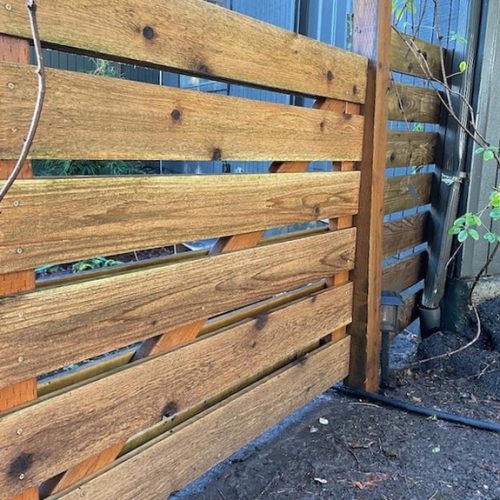 Long-Lasting Clean

: Softwashing not only cleans but also treats surfaces, ensuring a longer-lasting clean.

Safe for All Surfaces

: Whether it's delicate wood, shingles, or siding, our

softwash method

ensures no damage.

Algae and Mold Removal

: Our

algae and mold removal service

ensures these contaminants are effectively removed, preventing potential health risks and structural damage.
Why Choose Superior Xterior for Pressure Washing and Softwashing?
Nestled in the heart of Vancouver, Superior Xterior stands out as the premier choice for both pressure washing and softwashing services. Our blend of expertise, state-of-the-art equipment, and commitment to excellence ensures that every property we touch radiates with a pristine glow. Whether it's the stubborn grime of years or the delicate task of softwashing, we've got the solution tailored for you.
Key Highlights:
Local Expertise

: Your go-to solution for "pressure washing Vancouver" and "soft wash services near me."

Versatile Services

: From

roof soft washing to window cleaning in Vancouver WA and jet pressure washing.
Professional Team

: Trained

power washing professionals and softwash experts

at your service.

Advanced Equipment

: The latest in

softwash equipment and high-pressure cleaning techniques.
Eco-Friendly Approach

: Prioritizing sustainable and

eco-friendly washing

methods.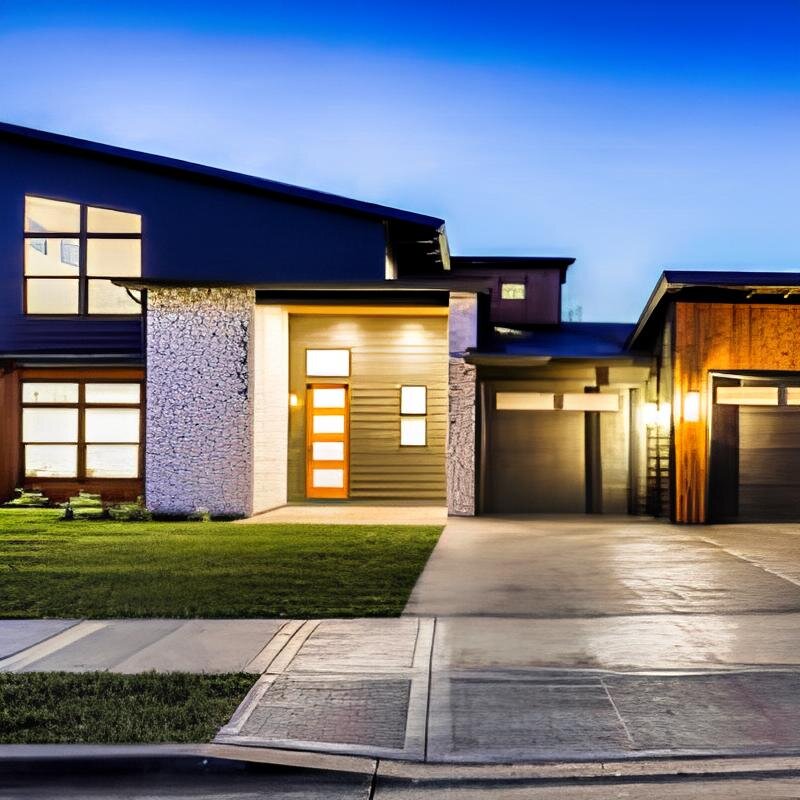 House & Roof Washing
Living in Vancouver, we all know how quickly dirt, algae, and mold can accumulate on our homes and roofs. At Superior Xterior, we've perfected the art of cleaning both. Our gentle approach ensures your roof is treated with care, effectively handling moss removal and giving it a fresh look. And if you've been searching for a local roof cleaning service or softwash roof cleaners nearby, you've found the right place with us.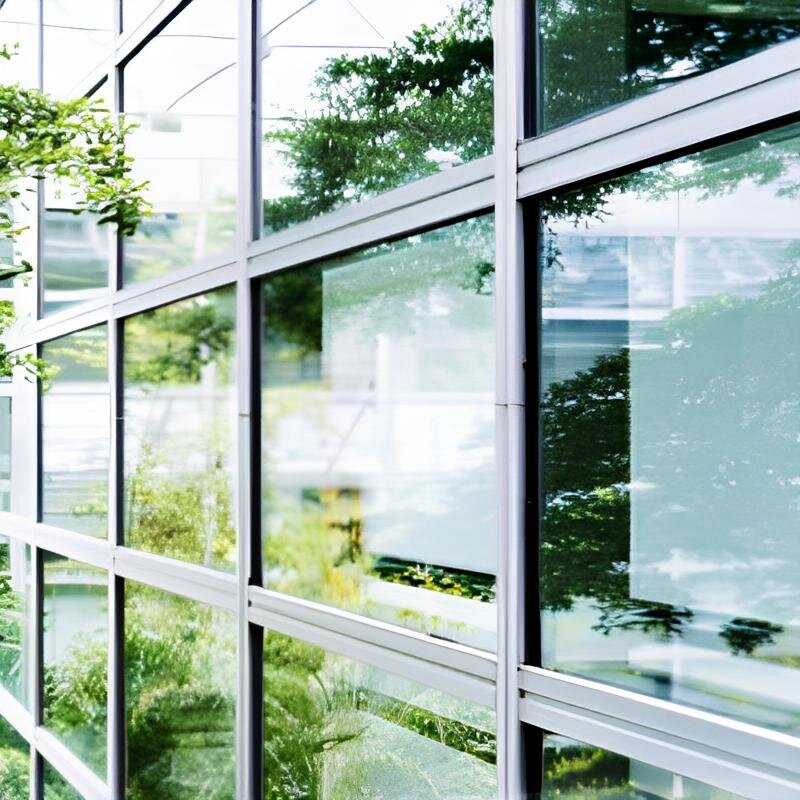 Window Washing
There's something satisfying about crystal clear windows that let in the Vancouver sunshine. Our team at Superior Xterior is dedicated to ensuring your windows shine bright. With our streak-free window cleaning techniques and a reputation as one of the best professional window cleaners in Vancouver, WA, we promise clarity like never before.ㅤㅤㅤㅤㅤㅤㅤㅤㅤㅤㅤㅤㅤㅤㅤㅤㅤㅤㅤㅤㅤㅤㅤㅤㅤㅤㅤㅤㅤㅤㅤㅤㅤㅤㅤㅤㅤㅤㅤㅤ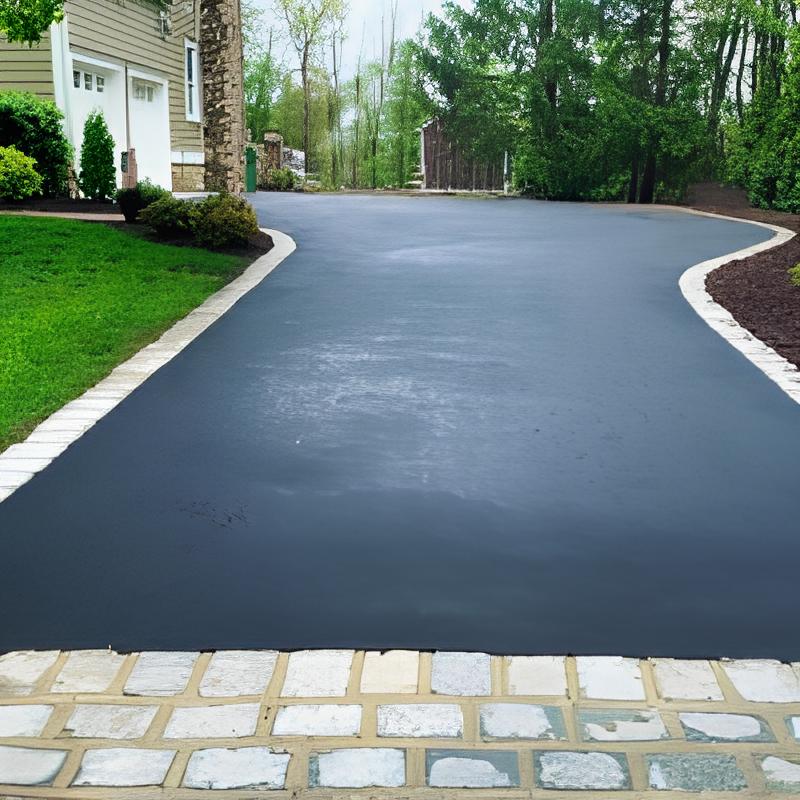 Driveway and Patio Cleaning
Your driveway and patio are more than just spaces; they're where memories are made. Over time, they can become stained and worn. That's where we come in. Our high-pressure cleaning techniques rejuvenate these spaces, making them look as good as new. For those in Vancouver looking for local driveway cleaning or a concrete driveway wash, Superior Xterior is the name to trust.ㅤㅤㅤㅤㅤㅤㅤㅤㅤㅤㅤㅤㅤㅤㅤㅤㅤㅤㅤㅤ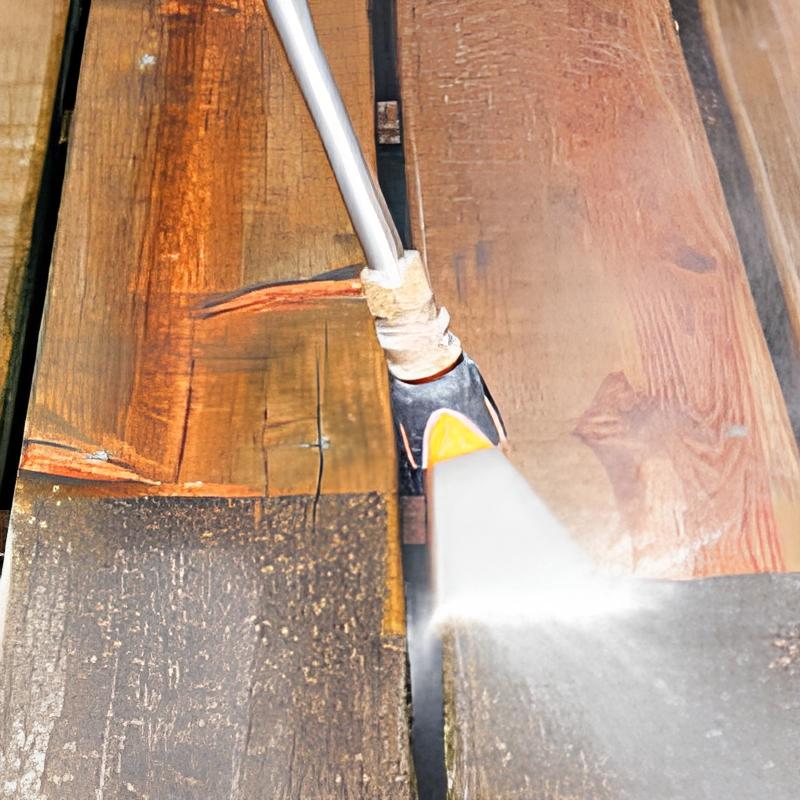 Deck and Fence Cleaning
Decks and fences face the brunt of Vancouver's weather. Rain, sun, and time can wear them down. Our cleaning services breathe life back into them, ensuring they remain both beautiful and durable. Trust us to restore their original charm.ㅤㅤㅤㅤㅤㅤㅤㅤㅤㅤㅤㅤㅤㅤㅤㅤㅤㅤㅤㅤㅤㅤㅤㅤㅤㅤㅤㅤㅤㅤㅤㅤㅤㅤㅤㅤㅤㅤㅤㅤ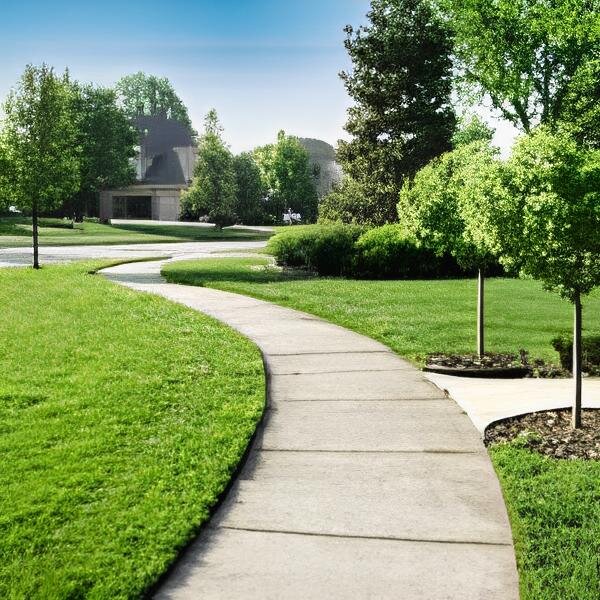 Sidewalk Cleaning
A clean sidewalk not only boosts curb appeal but also ensures a safe walkway for everyone. Whether you're a homeowner or a business, our sidewalk cleaning services in Vancouver are tailored to meet your needs. From pavement power wash to concrete cleaning, we've got you covered.ㅤㅤㅤㅤㅤㅤㅤㅤㅤㅤㅤㅤㅤㅤㅤㅤㅤㅤㅤㅤ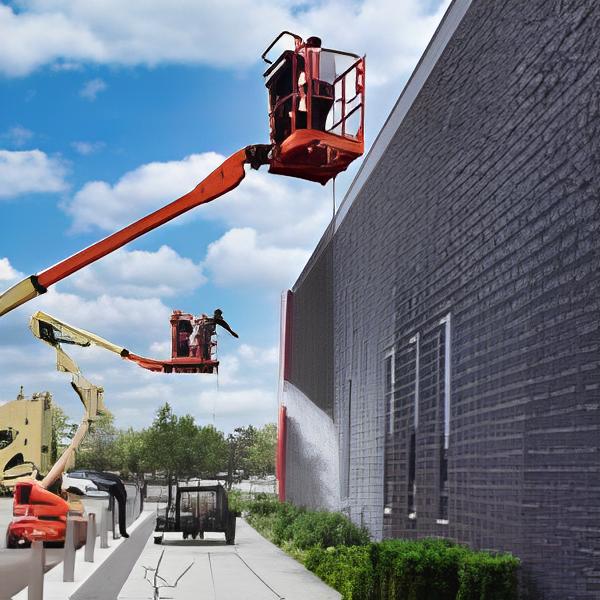 Commercial Washing
First impressions matter, especially in business. Superior Xterior ensures your commercial property stands out in the Vancouver landscape. Our comprehensive washing services guarantee a pristine exterior, reflecting the quality and professionalism of your business inside.ㅤㅤㅤㅤㅤㅤㅤㅤㅤㅤㅤㅤㅤㅤㅤㅤㅤㅤㅤㅤㅤㅤㅤㅤㅤㅤㅤㅤㅤㅤㅤㅤㅤㅤㅤㅤㅤㅤㅤㅤ
Request a FREE quote for all your power washing and cleaning needs.