Professional & Expert Service​
Superior Xterior Pressure Washing is a family owned business that was established in 2018 and is licensed and insured in Oregon and Washington. Utilizing the latest pressure washing technology, we serve both residential and commercial needs and currently have major contracts with Verizon and Stumptown Coffee.
Do not hesitate to call us. I, Alex (the owner), will personally answer the phone and answer any questions you may have. Thanks for choosing Superior Xterior!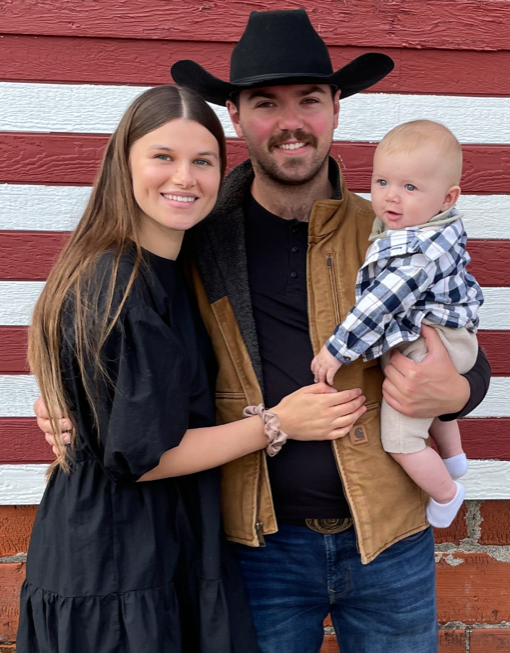 Request a FREE quote for all your power washing and cleaning needs.